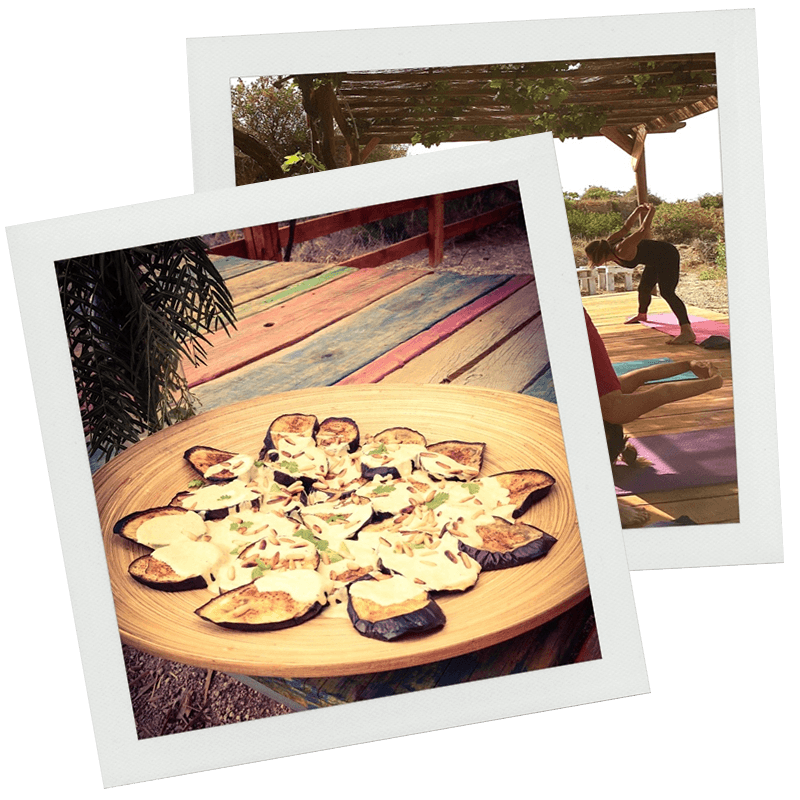 YOGA & COOKING RETREATS
We are very excited to announce our first collaboration with yoga teacher Alison Stoker. In March 2016, we will run a week long retreat with yoga and and healthy cooking classes. The theme of the retreat is Spring Equinox (it falls on Sunday 20th March). The Spring Equinox is a time of year where we cast off (or intend to) the habits of winter and step into lighter, brighter times. A few days in the sun and six days of the most delicious, nutritious food, yoga, swimming, trips to the beach and more is the perfect way to say 'goodbye winter, hello spring!'
We use all organic, home grown produce wherever possible.
Alison is originally schooled in the Sivananda Vedanta style, and has since gone on to explore other approaches such as Kundalini Yoga and the teachings of TKV Desikachar. Her classes are a mixture of styles. For more information on Alison, please check our her website www.alisonstoker.co.uk
Some words from Alison:
'My philosophy is that our experience on the yoga mat is often an accurate reflection of what our life is like off of the mat. We can learn about ourselves, work with areas of tightness (physically, mentally, emotionally and spiritually) inflexibility and tap into a quieter more knowing part of ourselves which is often neglected by the busyness of our bodies, minds and hearts.'   
MORE DETAILS
Alison will lead two yoga/meditation practice sessions daily (one in the evening on the day of arrival and one in the morning of the day of departure). There will be free time during the day to relax, lay by the pool or take trip to a local beach. Kerensa and Steppe from Elska Organics will run cooking classes for us on the Thursday, Friday, Saturday and Sunday. Food wise everything is included and will be gluten free, refined sugar free and vegetarian/vegan food.
All rooms are available for either single or twin occupancy (please see our accommodation page for more pictures). There are three bathrooms shared between the five rooms and plenty of communal areas to sit and eat in and an indoor and outdoor yoga space.
All food, accommodation, cooking classes and yoga is included in the price. You will need to book your flights separately. Trips to and from the airport are 30 euros (which can be shared if you arrive at the same time as someone else). Day trips to the beach can also be arranged for an additional fee. There are two prices for each room depending on whether you would like the room to yourself or to share the room.
We will take a minimum of five people and a maximum of eight so if you're interested, please let us know as soon as possible! To reserve your place, for more information or for any questions you might have please click 'make an enquiry'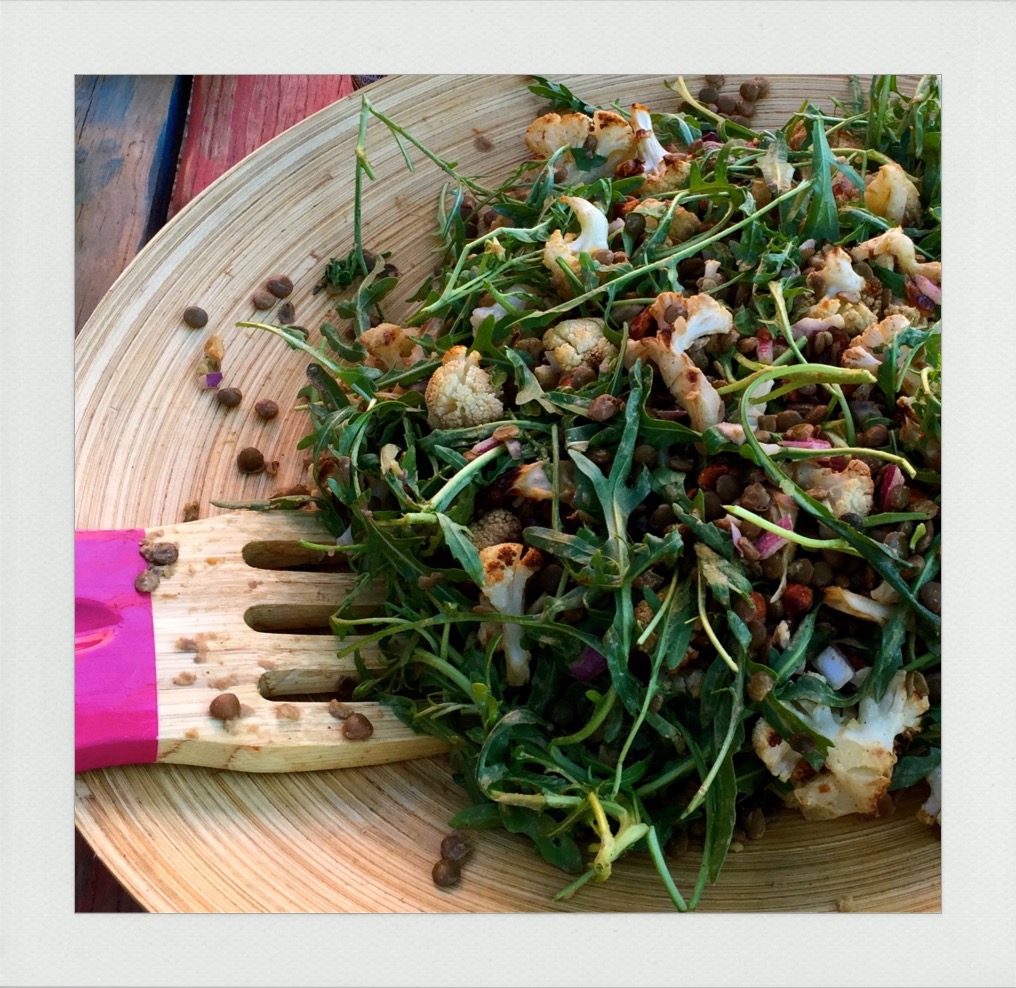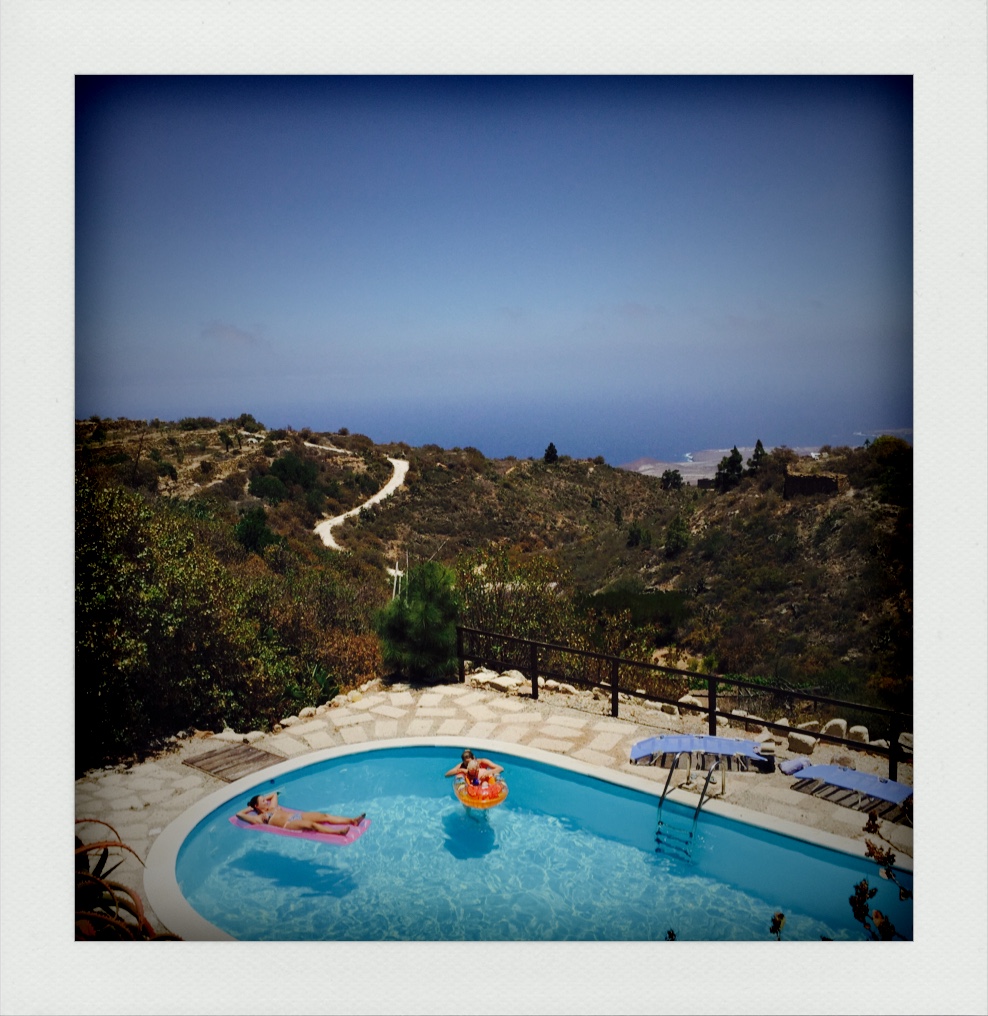 Prices start at 650 EUR per person based on two sharing accommodation with all food, drink and classes included.
UPCOMING YOGA RETREATS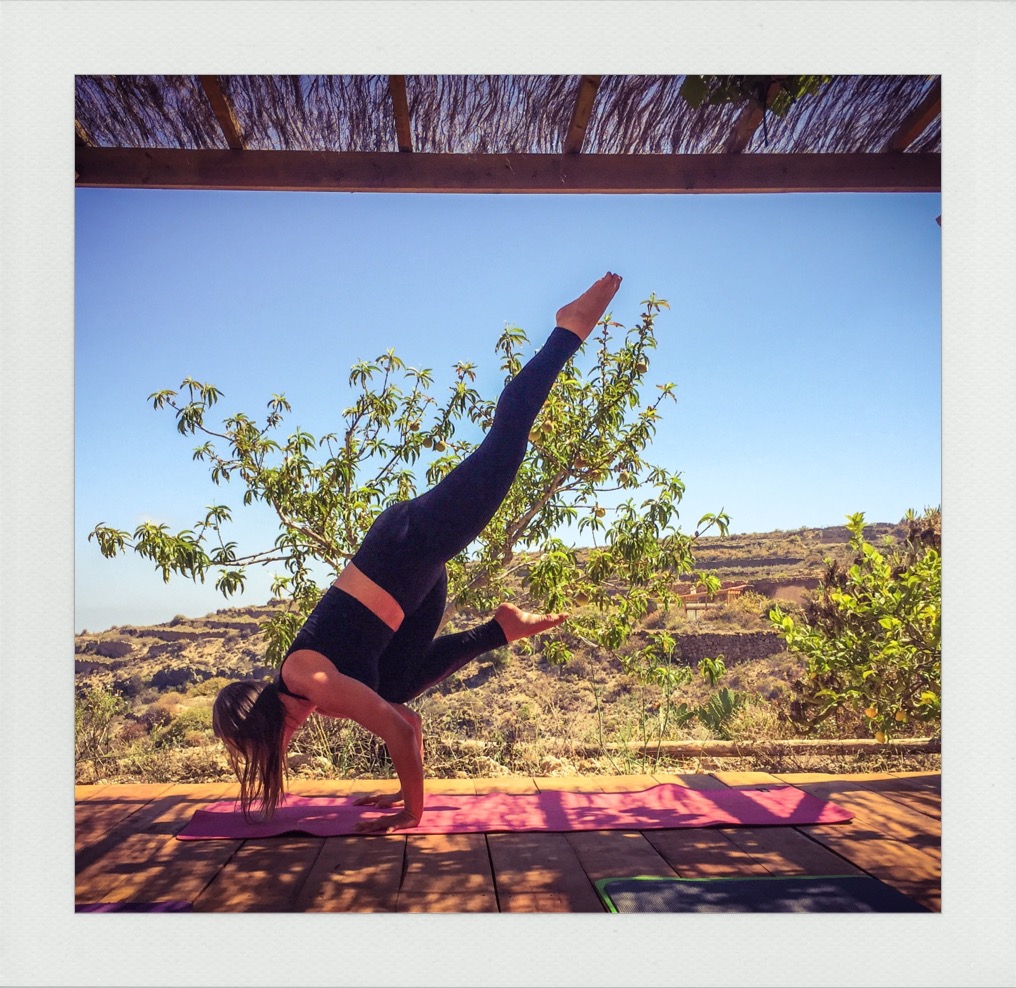 2016:
MAY 10TH – 17TH Re-balancing chakra and healthy cooking retreat with Camilla Bergman of yoga recovery
We have more retreats planned for the year and will update the website with details just as soon as we have everything confirmed. If you are interested in any of our retreats or simply want a little more information, please do not hesitate to contact us.